Xpert Junior Bundle Deal
The Xpert™ Junior Bundle Deal is the perfect gift for youngsters this Christmas! Each gift box comes with the Xpert Pro Junior Hoodie Grey, Xpert Pro Junior Stretch Work Trousers Grey/Black, an Xpert Beanie and a tube of sweets.

All-in-One Winter Kit: Includes Junior Grey Hoodie, Junior Grey/Black Trousers, Junior Beanie, and Gummy Sweets, all in a festive gift box.
Comfort & Flexibility: Junior workwear designed for movement with modern fits and stretchy fabrics.
Visible & Safe: Reflective elements on clothing for extra visibility and safety.
Tough & Durable: Quality materials with reinforced areas to endure kids' activities.
Grow with Them: The trousers have an adjustable waist to accommodate growing children.
Excellent Value for Money!
Safe in the knowledge
At Xpert Workwear, we specialise in creating workwear and footwear that can withstand the most demanding jobs and environments. Our products are designed to keep you safe, dry and comfortable all day long.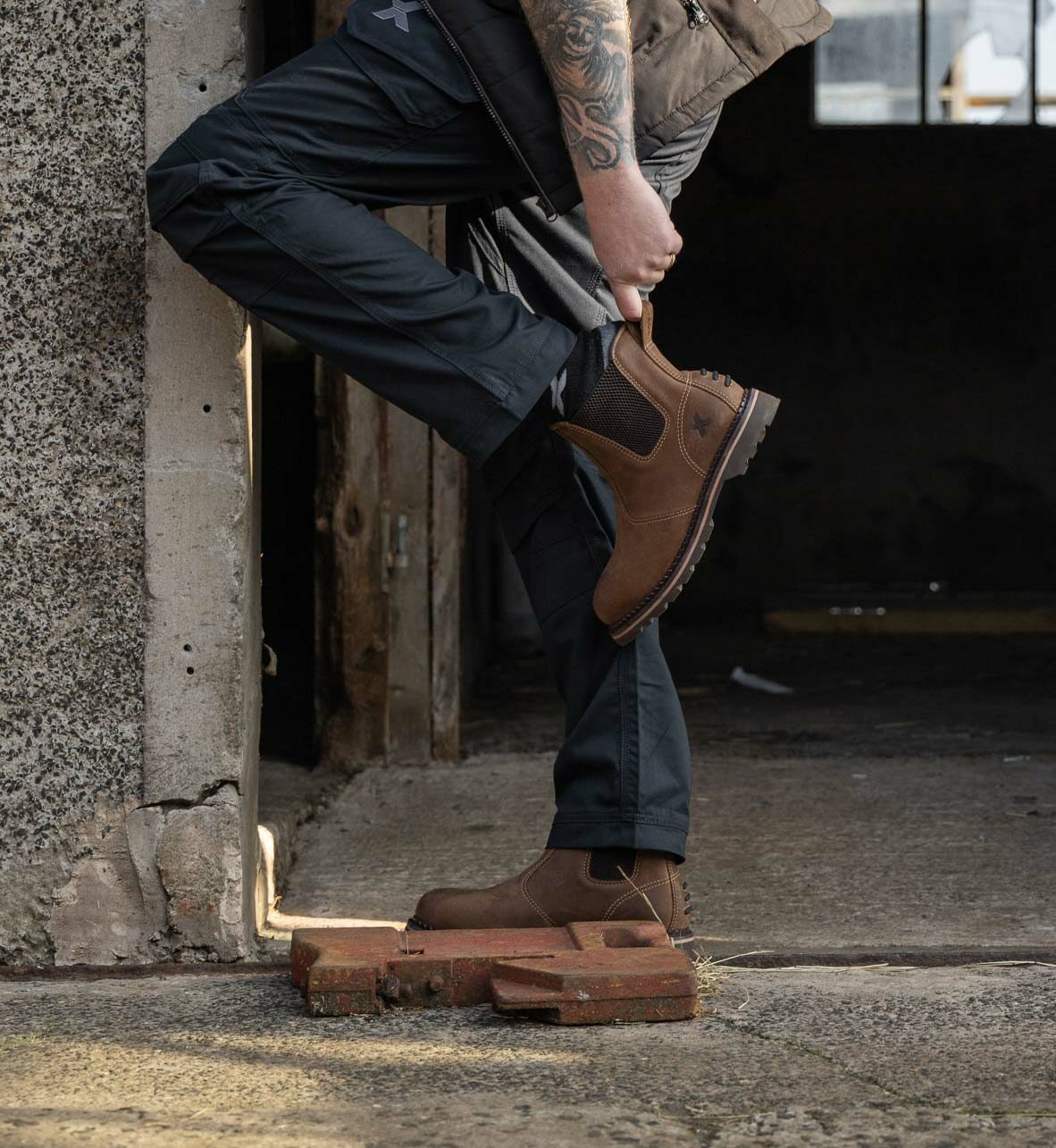 designed and built
with Xpert iq™ technology
Xpert products are crafted using knowledge from generations working in the workwear industry. We realise that you work in challenging environments, undertaking demanding work, so we create products to help you cope with everything the day throws at you.
Technology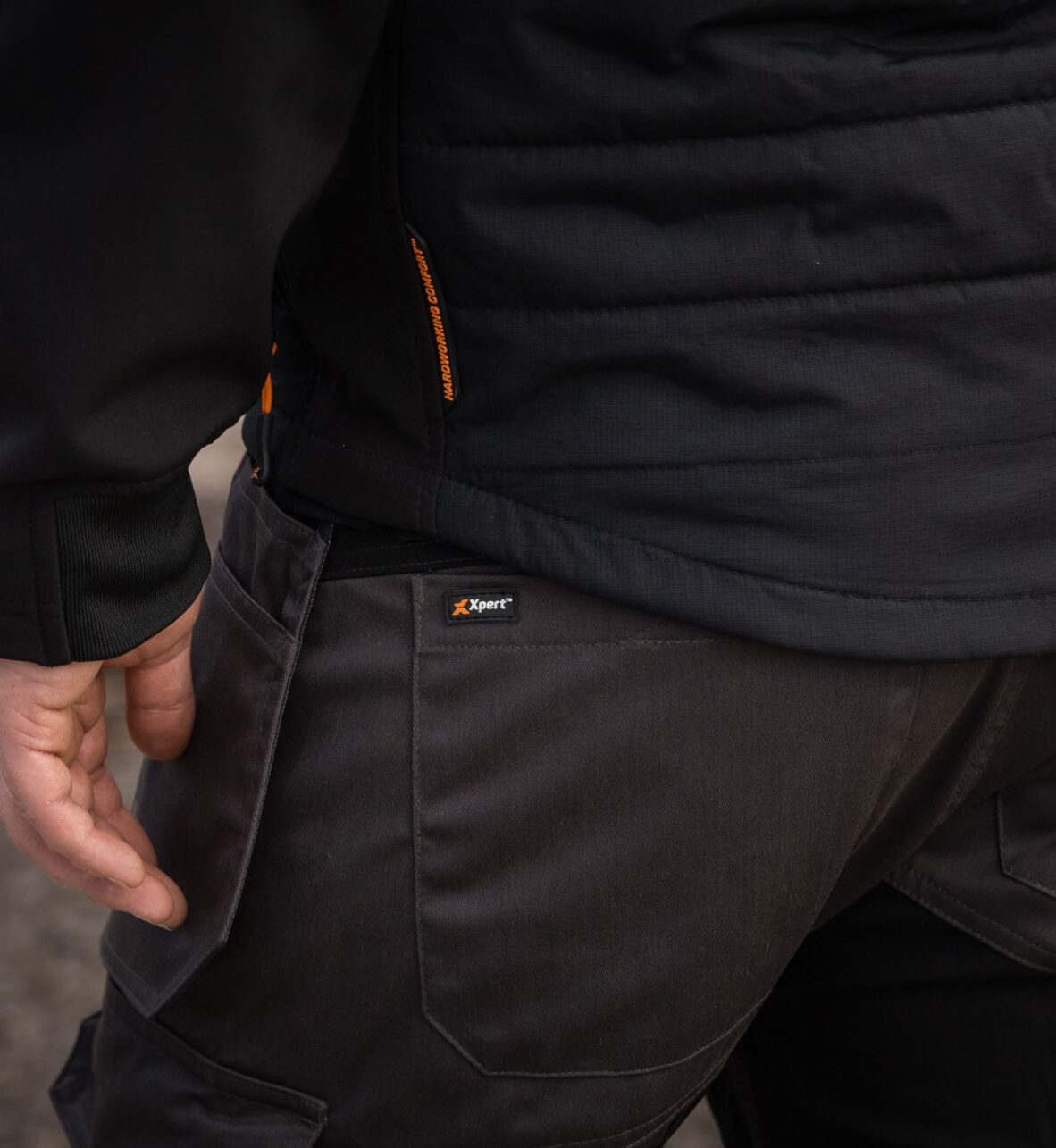 Ongoing testing
We perform due diligence testing on individual components and mass production footwear and workwear at random to ensure ongoing compliance with the requirements of this standard.