Xpert Charge S3 Safety Trainers Black/Grey
The Xpert™ Charge Safety Trainer offers functionality and style, perfect for the site, factory, or warehouse. It boasts a lightweight KPU Upper and is made extremely comfortable with a shock absorbing PU insole. The Charge Safety Trainer is S3 rated, giving you confidence you have the best level of protection for your feet. Recommended for light industrial protection.

S3 SAFETY – S3 safety rating with steel toe and midsole
ACTIVE X™ – Lightweight and breathable sports technology upper
COMFORT X™ – Shock absorbing PU foam footbed for optimum comfort

Dual-density PU/PU hardwearing outsole, Padded collar and tongue for optimum comfort, Abrasion resistant leather scuff cap for durability, Large back puller for easy fitting, Water resistant KPU upper.
Safe in the knowledge
At Xpert Workwear, we specialise in creating workwear and footwear that can withstand the most demanding jobs and environments. Our products are designed to keep you safe, dry and comfortable all day long.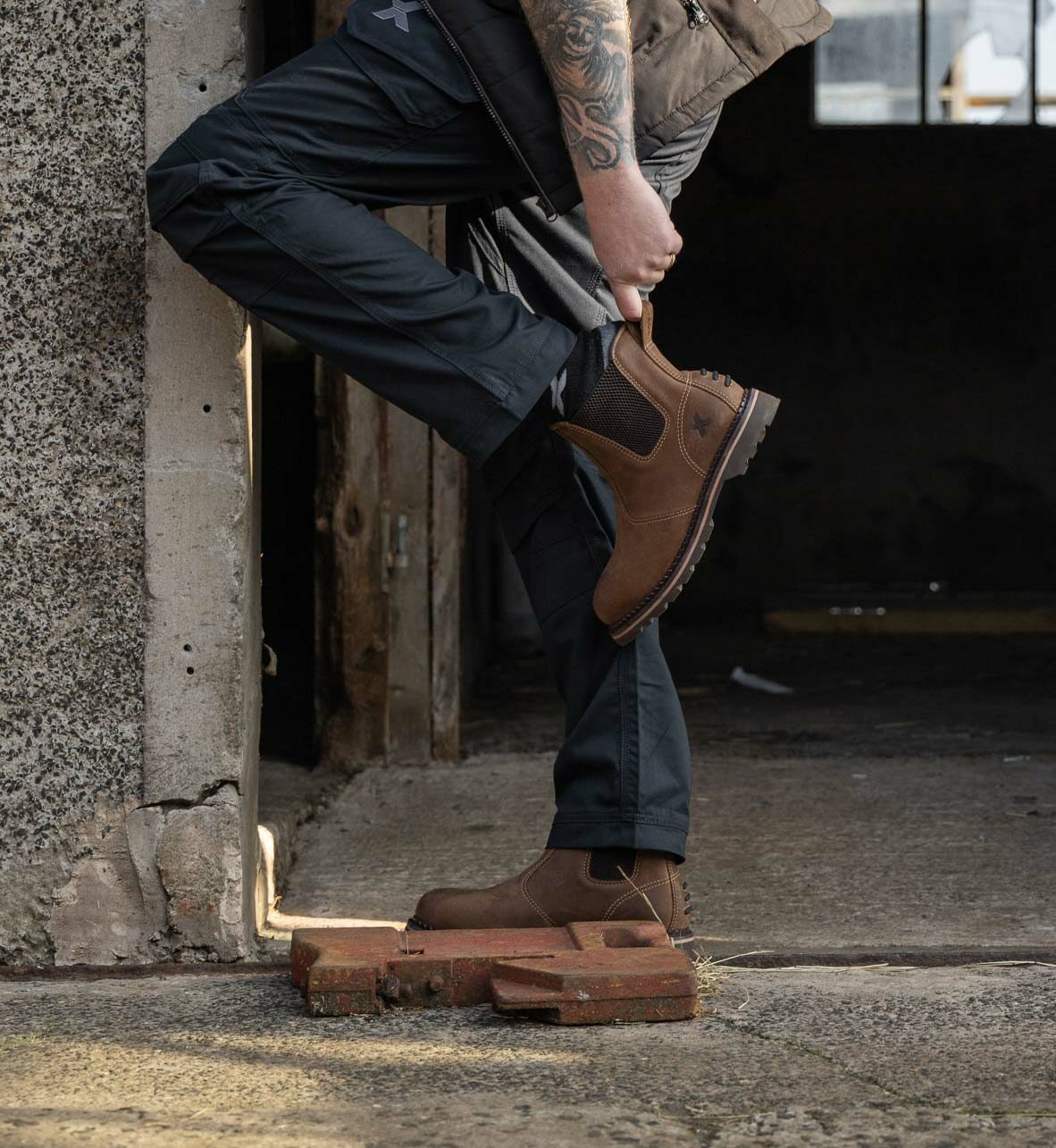 designed and built
with Xpert iq™ technology
Xpert products are crafted using knowledge from generations working in the workwear industry. We realise that you work in challenging environments, undertaking demanding work, so we create products to help you cope with everything the day throws at you.
Technology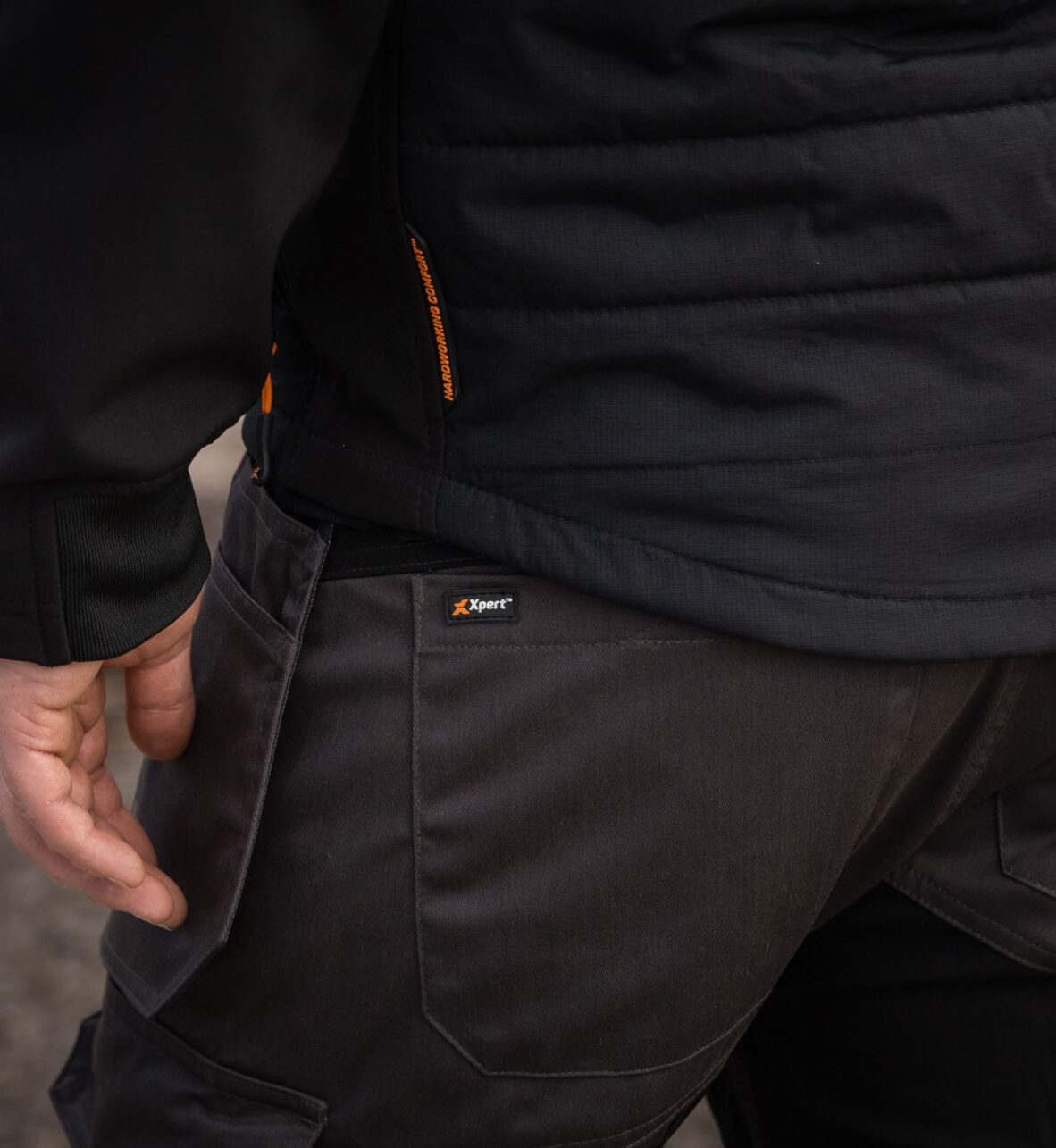 Ongoing testing
We perform due diligence testing on individual components and mass production footwear and workwear at random to ensure ongoing compliance with the requirements of this standard.