Xpert Heritage Saddler Dealer Boots Tan
Whether it's a workday or the weekend, The Heritage Saddler Men's Non-Safety work boot from Xpert™ is the perfect choice for a durable, non-safety Dealer boot. We've built a firm favourite that doesn't compromise quality and doesn't cost the earth. The Saddler comes with added additional cushioning within the footbed, a cleated TP Rubber sole, and a moisture-wicking and breathable lining. Available in two different colour options, we know there will be a pair just for you.

NON-SAFETY – Perfect for non-safety work applications
LEATHER UPPER – Quality genuine waxy leather upper
CUSHIONED FOOTBED – Additional footbed padding for increased comfort

Durable T P Rubber sole, Back puller for easy fitting, Moisture wicking and breathable lining, Wide easy-clean sole cleats.
Safe in the knowledge
At Xpert Workwear, we specialise in creating workwear and footwear that can withstand the most demanding jobs and environments. Our products are designed to keep you safe, dry and comfortable all day long.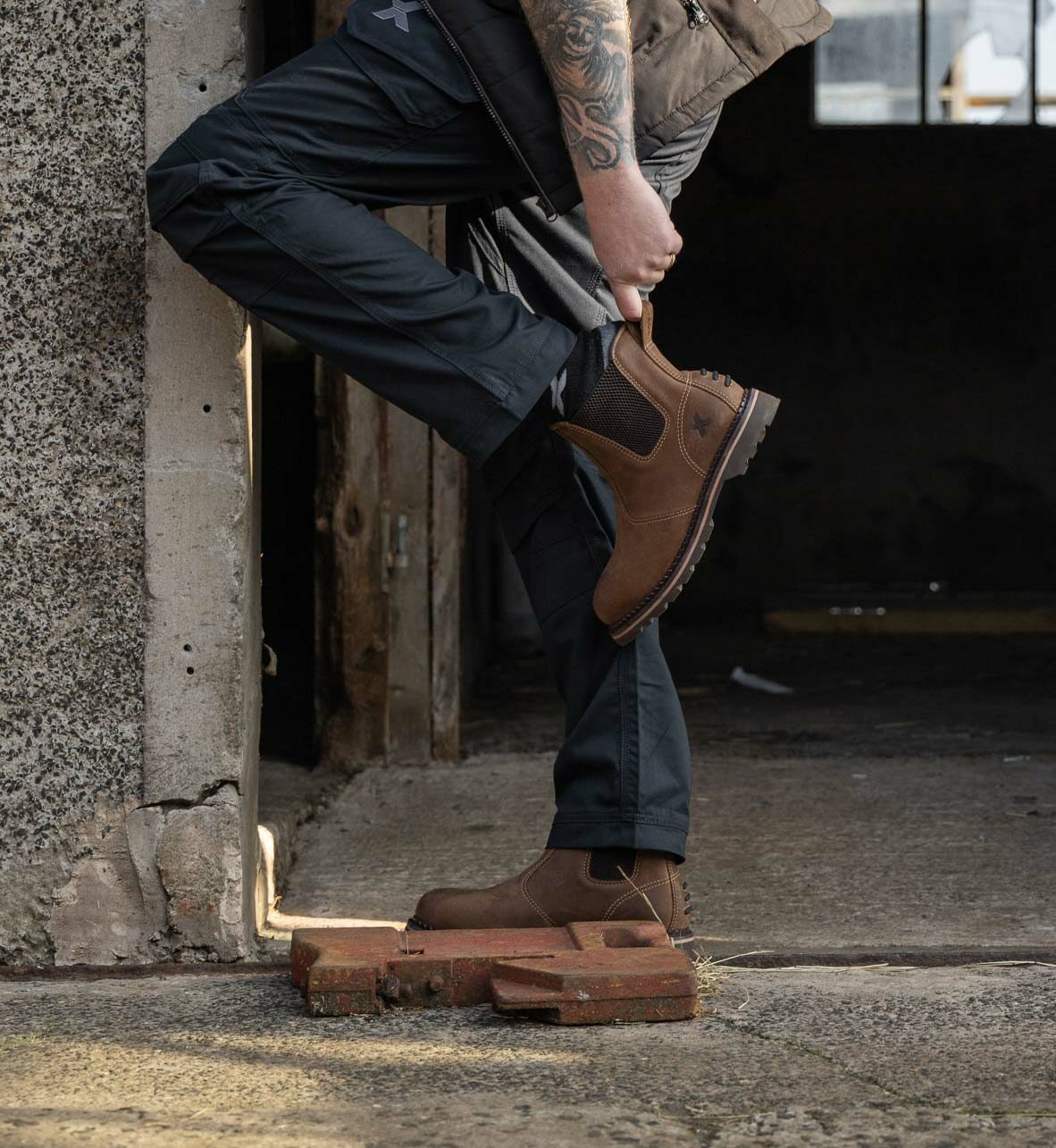 designed and built
with Xpert iq™ technology
Xpert products are crafted using knowledge from generations working in the workwear industry. We realise that you work in challenging environments, undertaking demanding work, so we create products to help you cope with everything the day throws at you.
Technology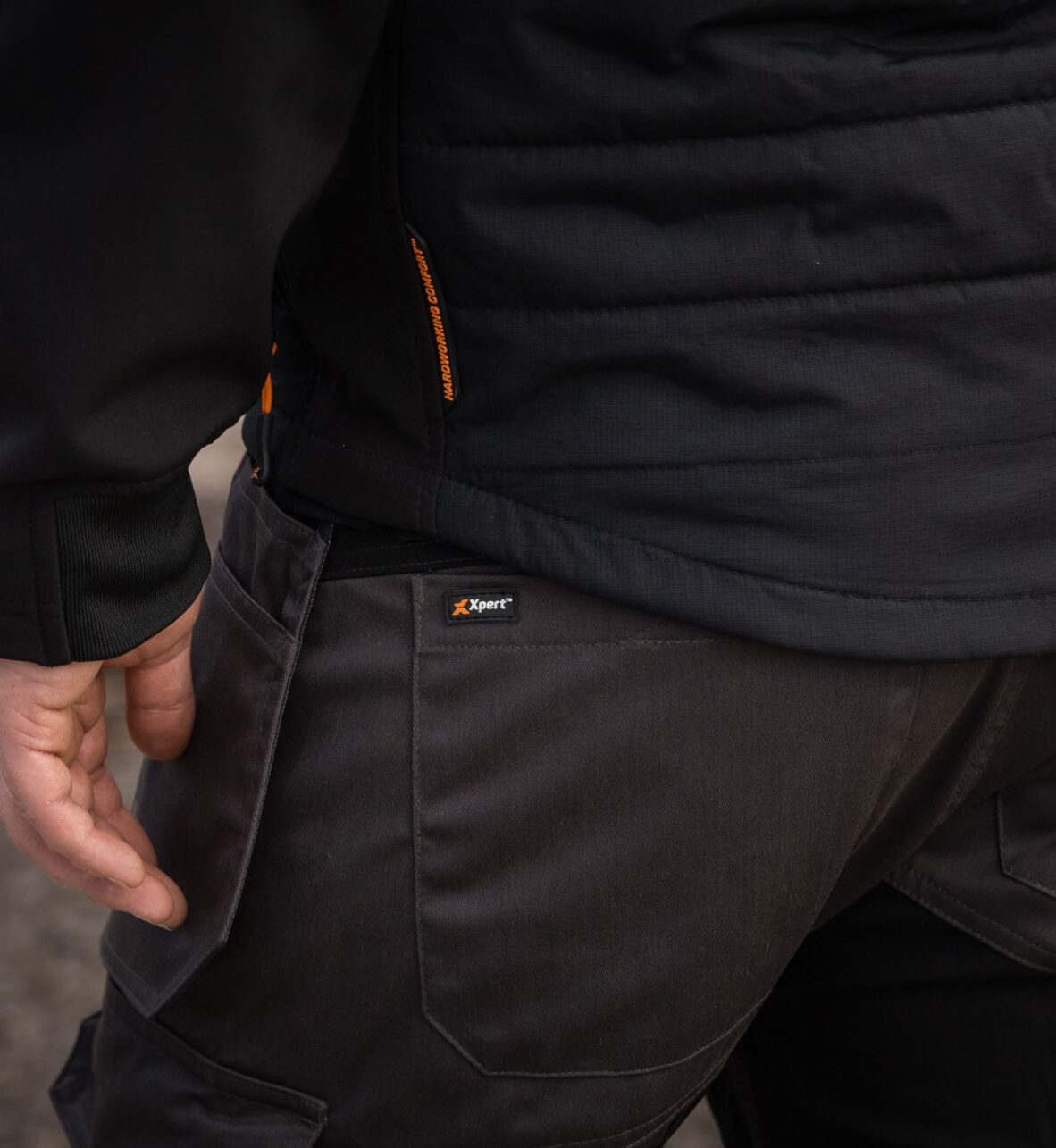 Ongoing testing
We perform due diligence testing on individual components and mass production footwear and workwear at random to ensure ongoing compliance with the requirements of this standard.