Xpert Heritage Trader SBP Safety Boots Brown
The Xpert™ Heritage Trader Steel Toecap Safety Dealer Boot is seriously one of the hardest wearing boots on the market. Crafted with premium components and Xpert™ IQ Technologies, this pull-on, heavy-duty, Goodyear Welted Safety Dealer Boot is engineered to work as hard as you do.

Complete Protection – Protective Steel Toecap and Midsole.
Premium Quality Leather – Top Layer Genuine Cowhide Leather Upper.
Superior Construction – With Tough-X™ Goodyear Welted Construction for Increased Durability.
All-Day Comfort – With Comfort-X™ Shock Absorbing PU Footbed for Optimum Comfort.
Premium Double Elastic Gusset.
Safe in the knowledge
At Xpert Workwear, we specialise in creating workwear and footwear that can withstand the most demanding jobs and environments. Our products are designed to keep you safe, dry and comfortable all day long.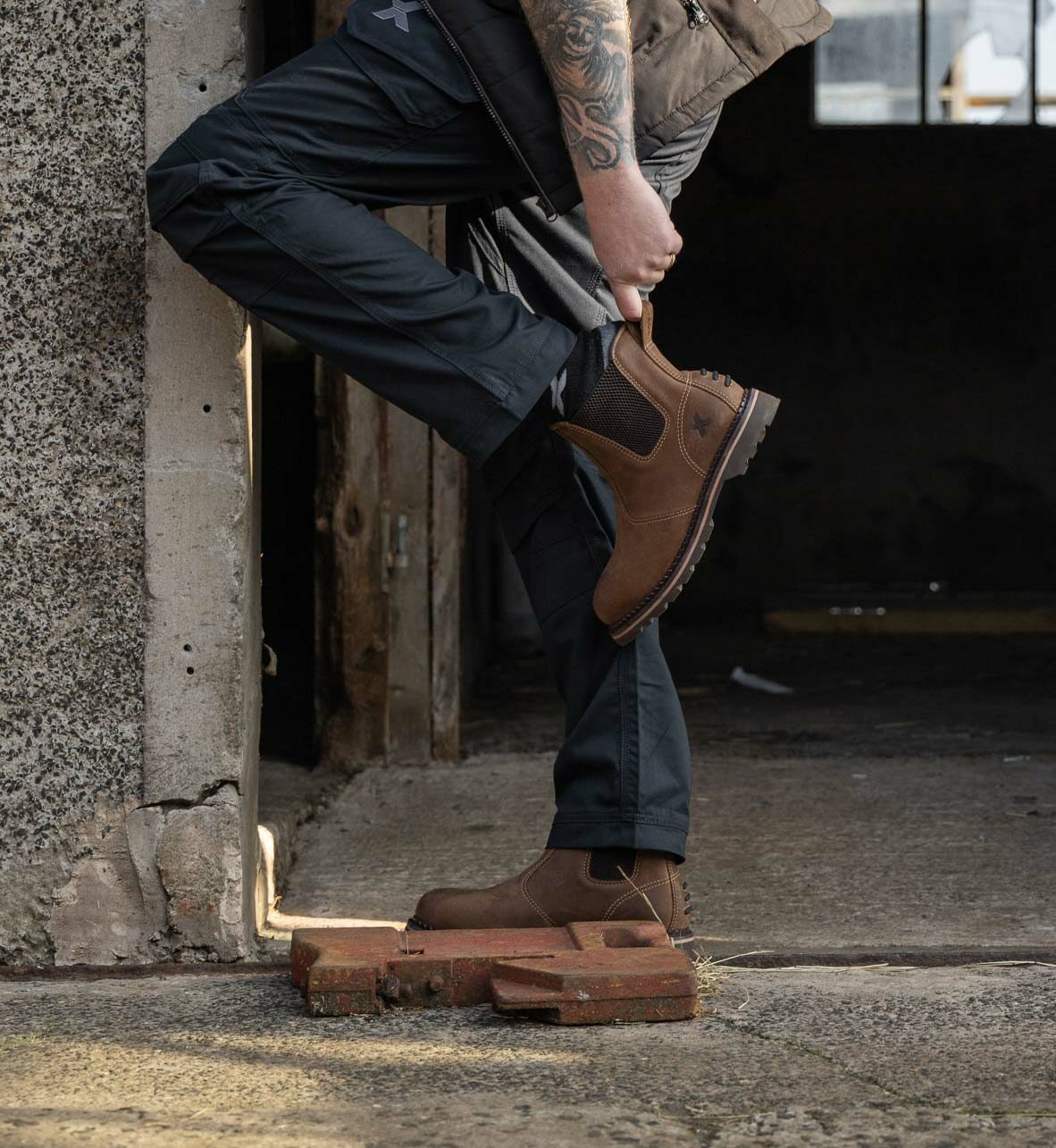 designed and built
with Xpert iq™ technology
Xpert products are crafted using knowledge from generations working in the workwear industry. We realise that you work in challenging environments, undertaking demanding work, so we create products to help you cope with everything the day throws at you.
Technology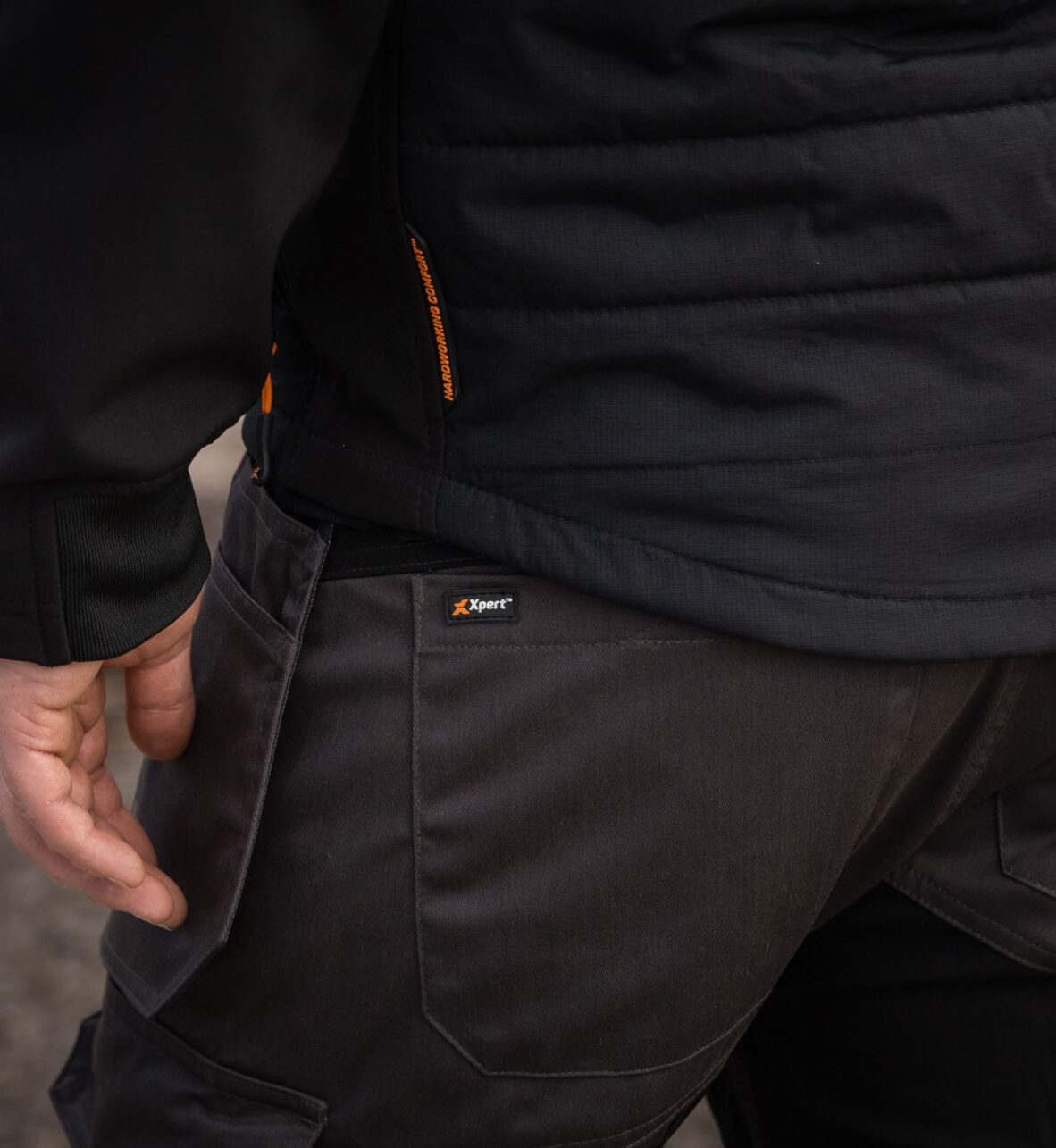 Ongoing testing
We perform due diligence testing on individual components and mass production footwear and workwear at random to ensure ongoing compliance with the requirements of this standard.