Xpert Heritage Wrangler Junior Dealer Boots Tan
The Xpert™ Heritage Wrangler Junior Dealer in Tan is a tough little boot for your kids. These double elastic gusset boots combine no-nonsense styling with practicality and comfort. We've added additional cushioning within the footbed and a chunky sole for great grip on uneven surfaces. The large back puller makes it easier for kids to put on their boots without help, and the durable TP Rubber sole will ensure your kids grow out before they wear out.

LEATHER UPPER – Quality genuine waxy leather upper
CUSHIONED FOOTBED – Additional footbed padding for increased comfort
DOUBLE ELASTIC GUSSET – Lets kids fit their own boots without help
Durable TP Rubber sole
Back puller for easy fitting
Moisture wicking and breathable lining
Wide easy-clean sole cleats.
Safe in the knowledge
At Xpert Workwear, we specialise in creating workwear and footwear that can withstand the most demanding jobs and environments. Our products are designed to keep you safe, dry and comfortable all day long.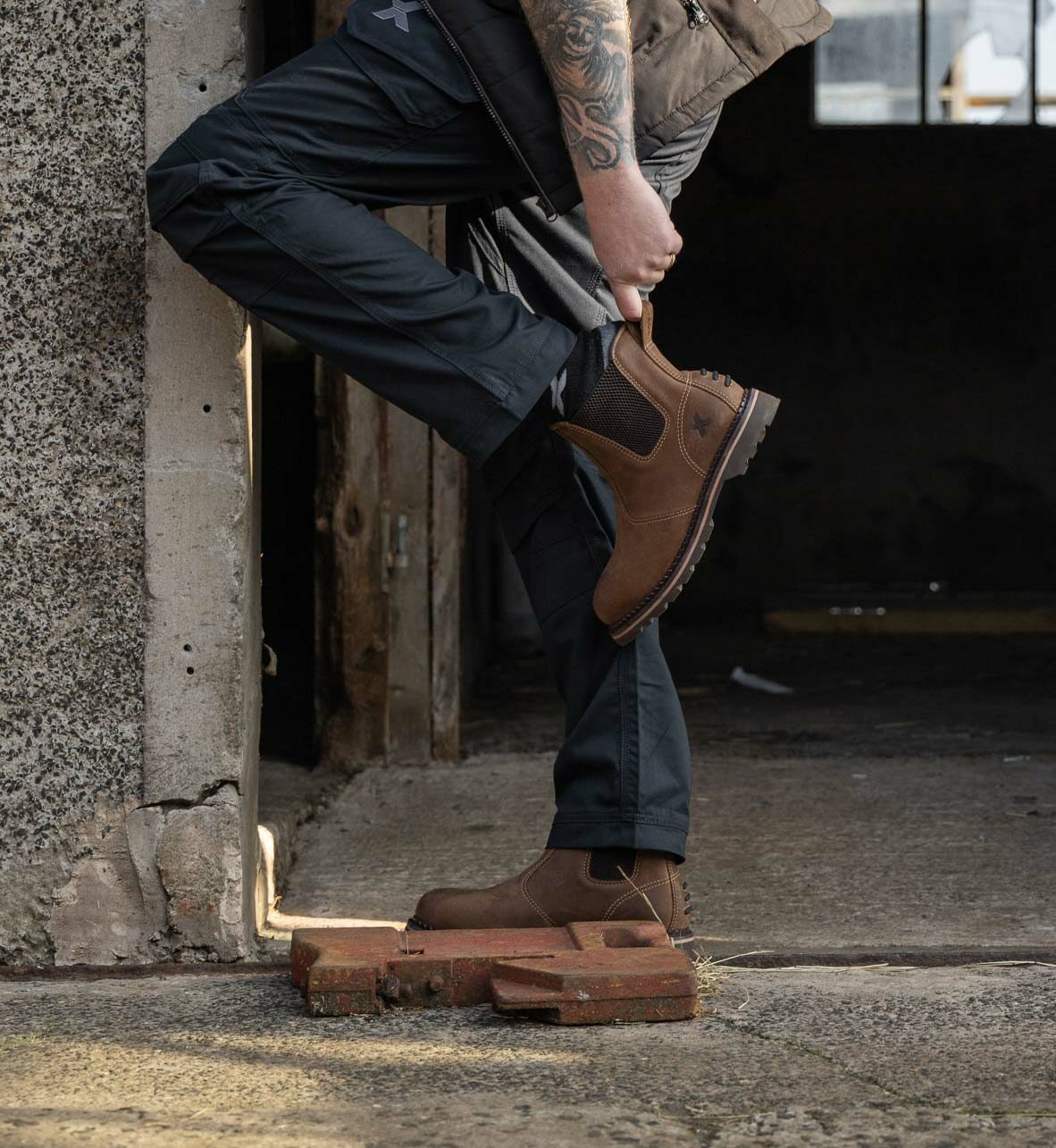 designed and built
with Xpert iq™ technology
Xpert products are crafted using knowledge from generations working in the workwear industry. We realise that you work in challenging environments, undertaking demanding work, so we create products to help you cope with everything the day throws at you.
Technology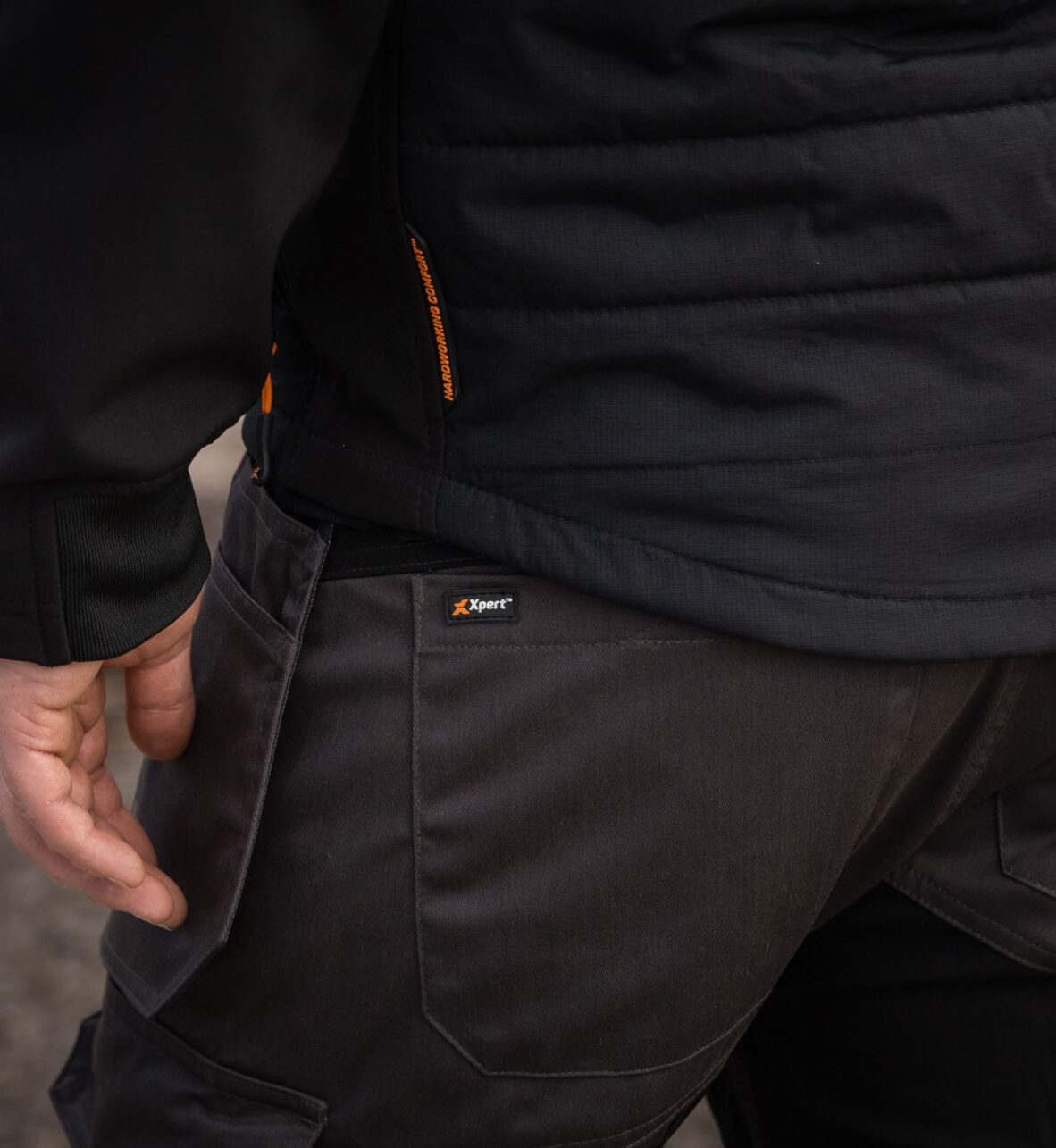 Ongoing testing
We perform due diligence testing on individual components and mass production footwear and workwear at random to ensure ongoing compliance with the requirements of this standard.